Powerline model, connecting via existing electrical wires
Connect to the Internet around your home
In comparison to Wi-Fi where data is transmitted over the air, Power-Line Communication (PLC) enables data to be transmitted via traditional power lines or through our home electrical outlets.
In addition to Wi-Fi dongle, this Yardian powerline model is equipped with a power-line communications (PLC) module. The Yardian and its PLC adapter are paired with the 128-bit AES Link Encryption security key. This guarantees the easiest and most secure method to connect to the Yardian cloud service.
For more information about PLC, please visit this FAQ.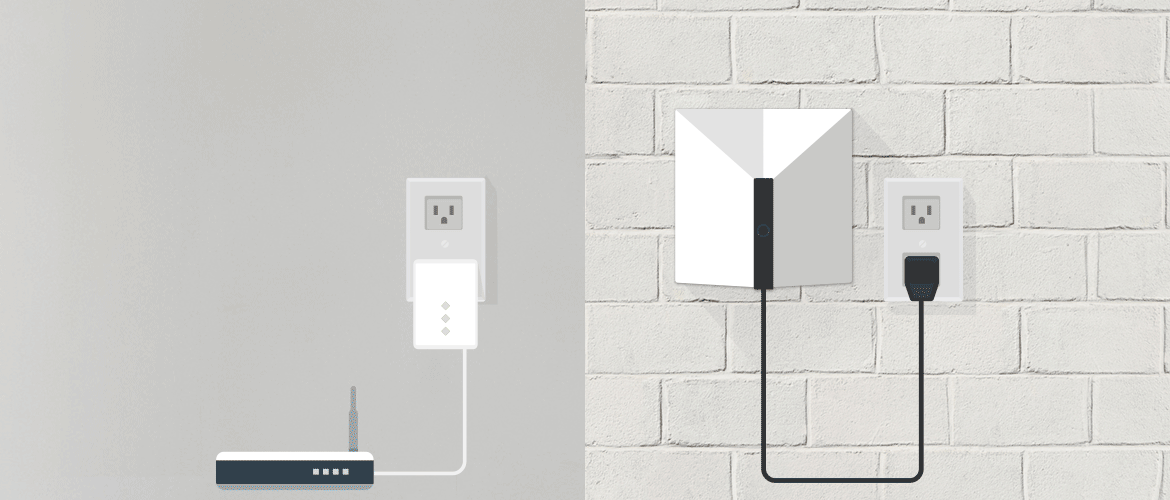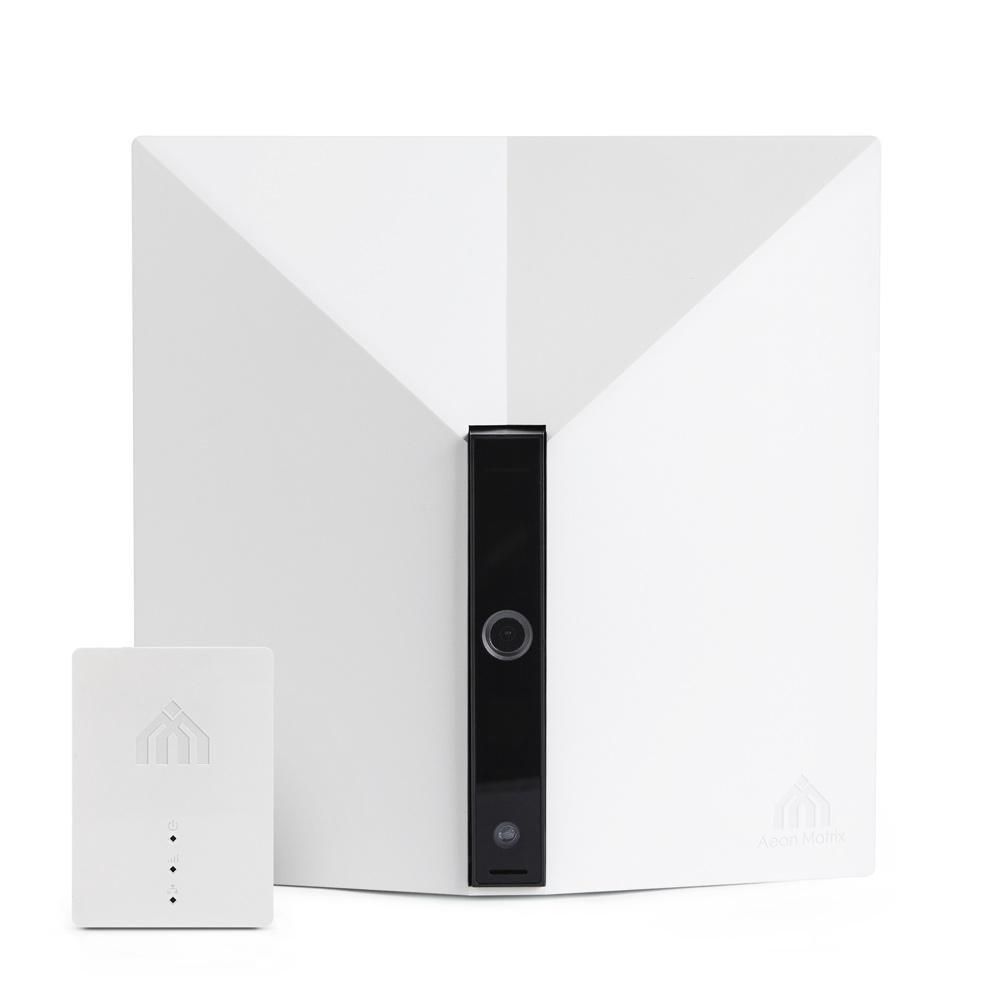 Get the Yardian 8-zone PLC+Wi-Fi model with free shipping
30-Day Money Back Guarantee.
2-Year Limited Warranty