Thank you for choosing Yardian. The instructions below will guide you through the installation of your new Yardian. Installing Yardian is easy – it only takes 5 simple steps to have your brand new Yardian up and running.
Replace the old controller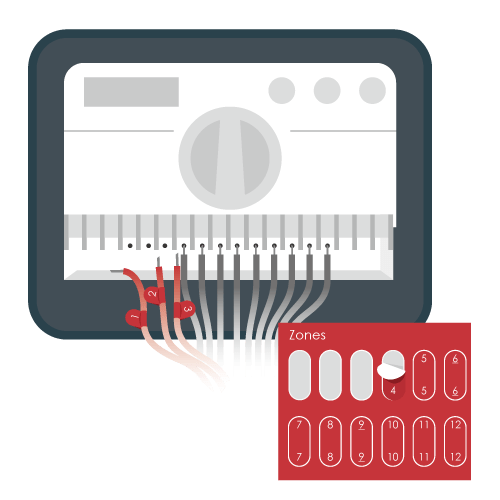 First, take a picture of your current wiring on the old controller for reference. Then, label each wire with a numeric sticker (included with your Yardian). Carefully pull each wire out from your old controller, then disconnect your old controller to leave behind all those confusing and frustrating settings. It's time to make scheduling your watering cycles a breeze by installing your Yardian!
Now that you have successfully removed your old controller, let's get started to install Yardian.
To begin, gently mount your Yardian to the desired location. Be sure to pick a spot that can make the most out of the camera functionality as well. Open both the top cover and the inside transparent cover. Then, insert the wires to their corresponding zone slots. Plug in your Yardian. Only a few more steps!

If you have a rain sensor, please connect the wires to the orange zone slots and confirm your rain sensor type in the Yardian App. The rain sensor types are normally open or normally closed.

Additionally, if you have a master valve, we suggest that you connect the master valve wire to any zone and specify it in your Yardian App.
After you have successfully connected your Yardian, let's set up the Yardian App on your mobile device.
To set up the Yardian App on your mobile device, first download "Yardian" on either Apple App Store or Google Play. Open the app, then follow the instructions on the screen to create an account and sign in.
From there, click on "Add New Profile" to specify the Yardian you are using. Give it a nickname in the "Profile Name" section. Help us locate your Yardian using the Map that is provided in the app or by simply entering your zip code.
Next, you will be guided via pop-up windows to answer three more questions: the city you live in, the water provider of your city, and any address rules required by the water provider (e.g., odd or even address numbers). This way, Yardian can also help check for any water restriction rules currently going on in the city/town you live in.
Pair Yardian to your profile
After you have finished Step 3, the Yardian App will lead you to the Home tab of your Profile. Click on the red icon on the top left corner (Yardian Device Setting) to pair your Yardian device to your Profile by entering the 8-digit YID (Yardian ID).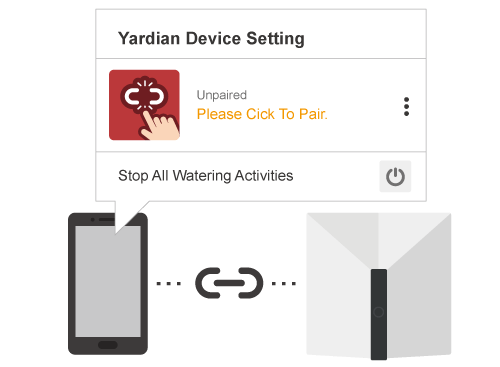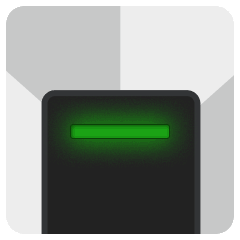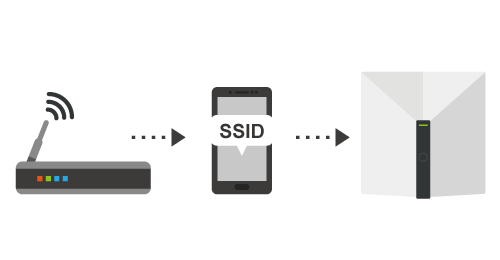 Now for the most important part to make your Yardian smarter than your old controller – getting your Yardian online via Wi-Fi onboarding.
First, make sure that you're near your Yardian with your mobile device. Then, check if the Yardian LED light is alternating blinking blue and green, meaning that it is ready for Wi-Fi onboarding. 
Next, select the Yardian Device Setting card and go to "Wi-Fi Onboarding". Select the Yardian SSID and click on the "Next" button. During the next step, you will need to specify your home Wi-Fi router SSID and password.  Check your Yaridan LED: if it turns into a steady green light, it means that you have successfully connected your Yardian to your Wi-Fi network.