The Yardian, your smartest sprinkler controller
Life is busy, so don't waste time stressing out about your lawn or garden. Instead, let the Yardian take care of all the heavy lifting for you with its robust set of useful capabilities.

Smart Sprinkler Controller
Yardian comes in both 12-zone and 8-zone models, and the master valve can be assigned from any spare zones using the Yardian app . Yardian is designed for both indoor and outdoor installation, and its exterior is built with UV-stabilized, non-chlorinated, non-brominated, flame-retardant material (UL rated f1/V-0/5VA) to withstand the variability of every season.

Easy and Intuitive Control
You can set up your plant, sprinkler head, soil, etc. for each zone in your property. Each zone can be assigned to either a Smart Program or a Manual Program for watering schedules. The control access of your device can be easily shared to your family members or contractor. Multiple devices can be created and managed under one user account.

Manual Program with Seasonal Adjustment
A Manual Program is designed to follow your preferences for watering schedule. You only need to set it up one time, and Yardian will automatically adjust the watering schedule every month based on your Seasonal Adjustment setting.
EPA WaterSense certified weather-based Smart Program calculates your watering schedules automatically based on the property profile, local weather conditions, and optional proprietary Water Restrictions database. Soaking cycles are automatically applied to prevent water run-off. This program is adjustable to better suit your watering needs.
A Conditional Program allows you to create a watering schedule with a trigger event, such as specific temperatures. It's a special program that you can use in addition to a Smart Program or Manual Program for your zone(s).
You can choose to skip watering schedules created by your Smart Program and/or Manual Program. There are 4 skip rules that you can use based on Chance of Rain, Rain Sensor Skip, Manual Skip, and Freeze Prevention.

Master Valve and 24VAC Output
You can assign any spare zone as the master/pump on Yardian. It can be easily set up as a Master Valve in the Yardian app. Yardian can provide a 24VAC power supply for wireless sensor receivers using a spare zone terminal. 
This is a powerful feature that activates your master valve or pump relay only for zones in need. With the help of a relay, you can control a wider variety of applications, such as light systems or any devices that require schedules.
Does your property require more than 12 zones? Multiple Yardians work seamlessly with different sets of Smart Program Hours to provide complete coverage for your lawn or garden. 
Yardian may be activated by using Amazon's Alexa and Google Assistant. Specific voice commands provide customized control of your lawn's watering requirements, such as watering your property based on specific zones. 
The Yardian, A Multi-Purpose Security Camera
The Yardian is more than just a smart sprinkler controller, it also features a unique, built-in security system.
Yardian leverages its prime location to transmit real-time video of your garage or yard. This "always-on" Internet connection allows security video streaming 24/7 to your smartphone.
Yardian features motion detection. You can set up instant notification on your smartphone when someone or something approaches your door.
Cloud Storage (FREE for 1-day recording)
Yardian leverages its prime location to transmit real-time video of your garage or yard. This "always-on" Internet connection allows security video streaming 24/7 to your smartphone.
Keep unwanted animals off your lawn with Yardian's Repellent feature. Simply set the desired zone and duration, and your sprinklers will automatically activate when they detect motion.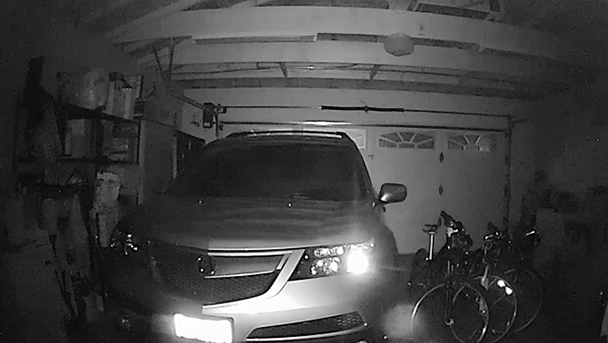 8 zone and 12 zone models.
Surge protection and overcurrent/short protection.
Auto zone detection. Faulty valve (short circuit) detection.
Programmable master valve/pump.
Wire range: 14~22 AWG.
7.875" L x 7.875" H x 2.75" W
2.2 Lbs
Input: 100 ~ 240 VAC, 50Hz/60Hz, 6 ft power cord.
Output: 24VAC, Max. 750mA
Programmable to Normally Closed (NC) or Normally Open (NO).
Weatherproof design for both indoor and outdoor use.
720p HD
1/4" CMOS sensor
130 degree field of view
Night vision
Light sensor
Wi-Fi 2.4G, 802.11 b/g/n, 2T2R.
Power-line communication (PLC) on selected models
Amazon's Alexa integration
IFTTT integration
Over-The-Air software update for more integrations.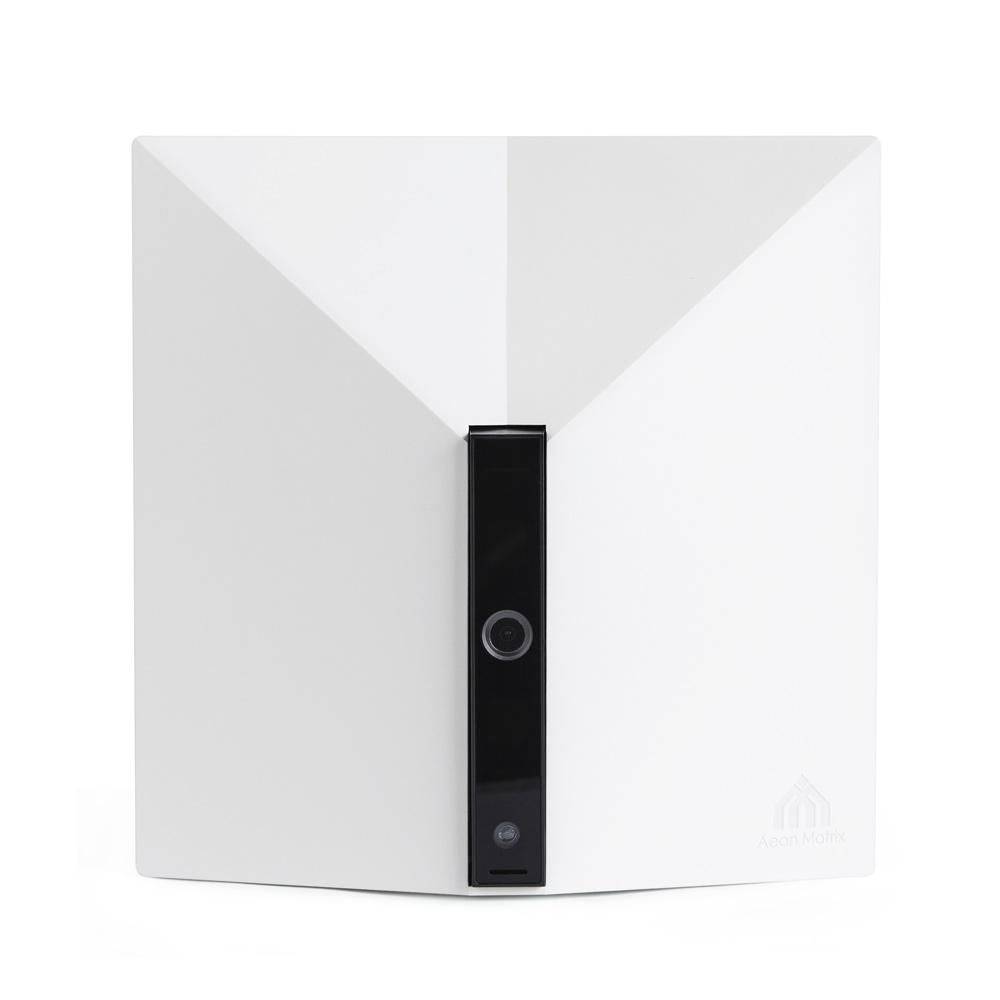 Free Shipping Fulfilled by Amazon
30-Day Money Back Guarantee.
2-Year Limited Warranty